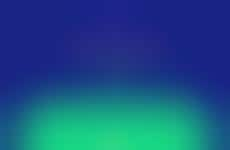 This technology has implications in finance outside of cryptocurrency
Implications - Discussions around blockchain technology and its applications in finance tend to focus on cryptocurrency. Another increasingly popular application, however, can be seen in blockchain's use as a mode of asset protection. This is especially popular among younger consumers who have a more inherent understanding of new technologies, and highly value transparency across the board.
Workshop Question
- What is a new technology within your industry that your company could better leverage?