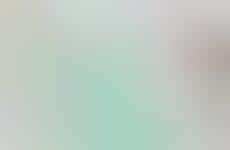 Brands are marketing their desserts and sweet treats as non-GMO
Implications - Dessert brands are highlighting the fact that the ingredients in the products they release are non-GMO. More than simply catering to health-conscious consumers, these products offer brands with non-organic desserts a different way to establish their nutritious value, while strengthening the perceived health of the organic desserts that they also tout as being non-GMO.
Workshop Question
- How could your brand use labeling to enhance its perceived value?