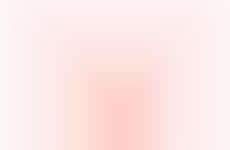 Hair enhancement brands offer hair dry-speeding formulas instead of tools
Implications - Hair products are coming with innovative formulas in liquid or cream forms that actually speed up the natural or heat-initiated drying time of wet hair. More than simply offering consumers more healthy ways to style their tresses, this shift caters to the growing consumer segment in the beauty world that concerns itself more with self-care than with perfecting a polished, time-consuming day-to-day aesthetic.
Workshop Question
- How can your brand better reach emerging consumer habits or needs?