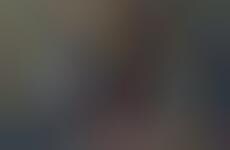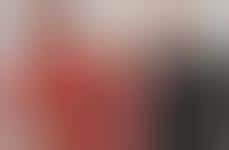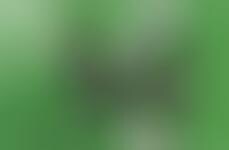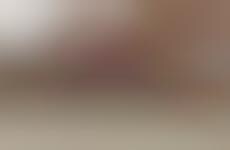 North American brands topically tackle inequality in the school system
Implications - Inequality in the United States schooling system is rampant in a number of ways, and brands are aiming to address some of these issues in small but impactful ways. This shift has a two-way benefit in that it enhances inclusivity and accessibility for students who face barriers such as cost in the process of learning, while establishing the brands in question as being ones that prioritize the accommodation and betterment of all students, rather than simply privileged ones.
Workshop Question
- How can your brand better address systemic issues for the benefit of its consumers?