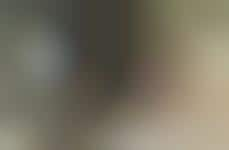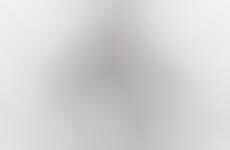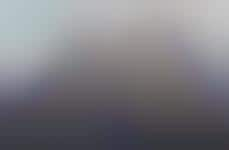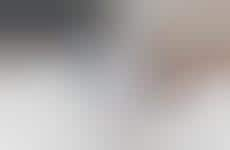 Pet products go beyond connectivity to offer smarter, more intelligent solutions
Implications - Looking beyond mere mobile applications, pet owners are seeking out products and services that offer their pets smarter, more intelligent solutions to their day-to-day needs. Tapping into areas like AI and biometric tech, these products not only provide automated services but more intuitive and predictive solutions for owners and their pets.
Workshop Question
- Think of your most streamlined product or service. How could you elevate that experience even more with the use of AI or other technologies?