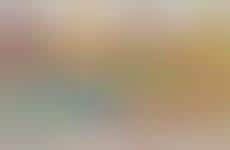 Superfood ingredients are included in less "sophisticated" food items
Implications - Superfoods have long been associated with more high-end dishes and health-focused items, but they are now being incorporated into formats that have traditionally been viewed as less "luxurious." These products are able to change the perception of superfood-branded items into something that is more accessible, and that is able to appeal to a wider range of consumers.
Workshop Question
- How can your brand prioritize accessibility?