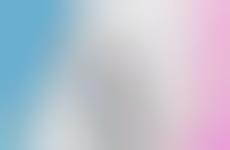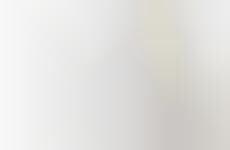 Sun-protection hair care products become increasingly popular
Implications - With sun protection in skincare being increasingly valued by consumers, an emerging market within this field is popping up in the form of products that protect hair from harmful UV rays. This shift comes as approaches to self-care become increasingly become preventative, rather than fixing or covering up issues once they've appeared.
Workshop Question
- How could your brand offer preventative solutions to the problem it is seeking to resolve for consumers?