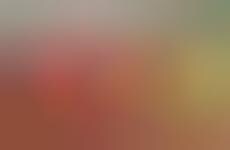 Brands provide enhancements to at-home streaming services
Implications - With the rise of at-home streaming having a negative impact on the movie theatre industry, brands are taking advantage of opportunities that replicate the movie theatre experience at home, or at least enhance at-home streaming habits. This shift comes as brands understand that they are now required to react to consumers' behavioral habits, rather than simply making attempts to establish or influence those habits.
Workshop Question
- How can your brand better respond to changing consumer lifestyles?
4 Featured, 36 Examples:
47,131 Total Clicks
Date Range:
Aug 17 — Jun 18