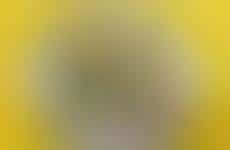 Gelatin is used as a base for savory meals and snacks
Implications - Gelatin-based snacks and dishes, once predominantly coming in sweet forms, are now being used in savory meals and snacks. This shift serves functional purposes while also using the familiar buzzwords – "gelatin" and "collagen" – as a way to establish these savory items as distinct from their more common counterparts.
Workshop Question
- Consider a new element your brand could adopt into its products/services?