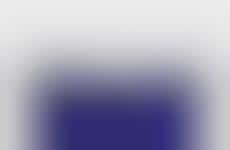 Lemongrass scents and properties are infused into various skincare products
Implications - The use of lemongrass in mainstream skincare products is on the rise, with the ingredient's healing properties and subtle scent elevating the products' abilities, or perceived abilities. The incorporation of this natural ingredient into skincare caters to consumers concerned with more natural forms of self-care.
Workshop Question
- How can your brand cater to eco-minded consumers?