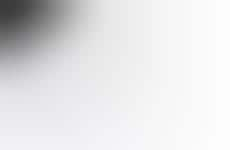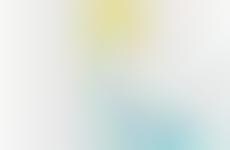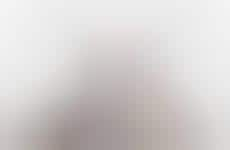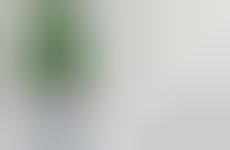 Emu oil's beneficial properties regain public interest
Implications - The beneficial properties of emu oil are receiving new interest in an age where natural self-care remedies are on the rise, leading to a rise of emu farming as a result. The oil is being incorporated into various skin care items, catering to consumers who value ingredients that have been used historically, rather than those purported to be "on-trend."
Workshop Question
- How could your brand reframe long-established traditions in its area of expertise?