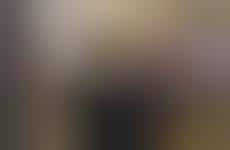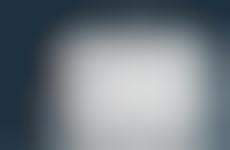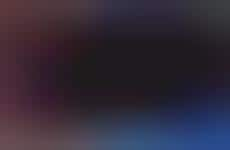 Hacking communities put a positive twist on the act of hacking
Implications - Despite what it's traditionally used for, the act of hacking has some arguably positive impacts — namely in furthering the educational development of those who practice it in non-harmful ways. The development of hacking communities, or communities with programs that include education on the subject, allows for more open-minded, subversive spaces in which consumers can develop their skills.
Workshop Question
- Consider more subversive ways that your brand could cater to its consumers.
4 Featured, 35 Examples:
20,501 Total Clicks
Date Range:
Oct 16 — Jul 18