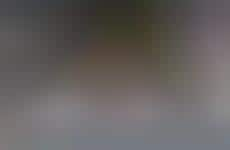 Musical apps enhance education and interaction in the music community
Implications - Brands are putting out informative musical apps that allow users to engage with content, better understand the music they listen to, and engage with others in the music industry. These online spaces are able to cater to consumers' need for community among their preferred interests, while also offering platforms for interactive education.
Workshop Question
- How can your brand create community spaces for its consumers?
4 Featured, 30 Examples:
15,145 Total Clicks
Date Range:
Jun 18 — Jul 18