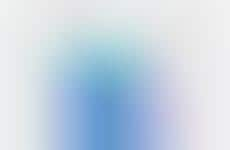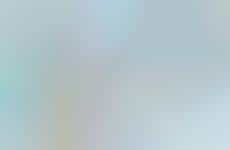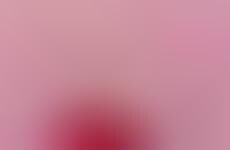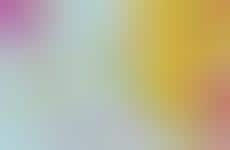 Hyper-playful packaging designs inject a sense of whimsy into beauty products
Implications - Speaking to the increased focus around experience when it comes to beauty products, cosmetic goods are getting a toy-like update, mostly by way of packaging. Primarily targeting adult consumers, this child-like approach to packaging beauty products helps consumers tap into a simpler time and adds an appealing element of personality to products in a highly competitive market space.
Workshop Question
- What would a hyper-playful iteration of your offering look like?
5 Featured, 45 Examples:
74,648 Total Clicks
Date Range:
Dec 17 — Oct 18