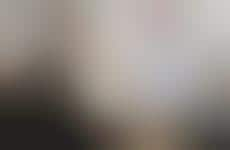 3D-printed foods come in vegan and eco-friendly forms
Implications - The potential within 3D-printing is vast, and the technology is now being adopted into the world of eco-consumption, with brands creating vegan and upcycled 3D-printed foods. These technologies and products come with the rise in demand for food products that align with consumers' personal principles.
Workshop Question
- How could your brand incorporate 3D-printing into its production processes?