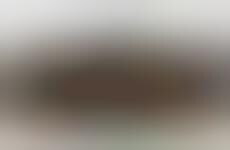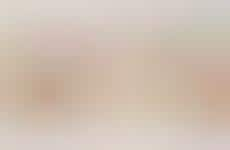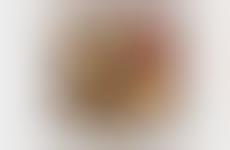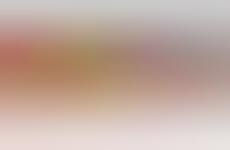 Frozen foods re-brand to give the perception of artisanal production
Implications - Frozen foods, which have long been associated with unhealthy lifestyles, are increasingly re-branding with terminology and visuals that relate them to "artisanal" quality products. This shift comes as the focus on health, or the perception of it, continues to intensify in the food industry, with frozen foods requiring revamped strategies in order to conform to new norms around lifestyle habits.
Workshop Question
- How can your brand adapt to changing narratives within its area of expertise?