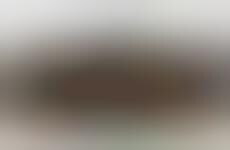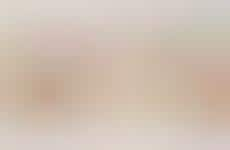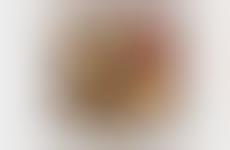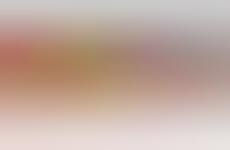 Frozen foods re-brand to give the perception of artisanal production
Implications - Frozen foods, which have long been associated with unhealthy lifestyles, are increasingly re-branding with terminology and visuals that relate them to "artisanal" quality products. This shift comes as the focus on health, or the perception of it, continues to intensify in the food industry, with frozen foods requiring revamped strategies in order to conform to new norms around lifestyle habits.
Workshop Question
- How can your brand adapt to changing narratives within its area of expertise?
Trend Themes
1. Artisanal Perception - Frozen foods are being re-branded and marketed as artisanal quality products to shift consumer perception of them as unhealthy.
2. Snack-sized Portions - Consumers are seeking out smaller, tapas-style dishes and pre-made snacks, leading to the release of appetizer-sized frozen food products like frozen artisanal pizzas and meatballs.
3. Non-dairy Options - As consumers increasingly look to avoid animal ingredients for health and ethical reasons, non-dairy frozen desserts like coconut milk-based ice cream are gaining popularity.
Industry Implications
1. Frozen Food - The frozen food industry can create new product lines with different packaging and branding that positions their products in line with popular perceptions of artisanal quality products.
2. Non-dairy Products - With growing consumer demand for non-dairy products, food companies can create and market non-dairy frozen desserts to cater to this segment.
3. Convenience and Snacks - As consumers seek out smaller, snack-sized portions, companies can create new frozen food products that cater to this trend and promote their convenience and ease of preparation.