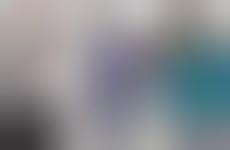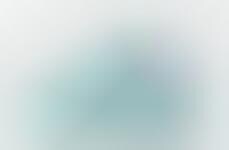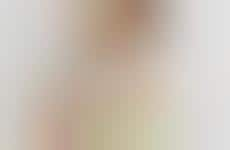 Vintage logos are revisited to capitalize on the 90s-era fashion fixation
Implications - Avid fashion consumers driven by the visual nature of ubiquitous fashion incubators such as Instagram and Tumblr are embracing new capsule collections defined by a brand's reclamation of vintage logos and iconography. This shift highlights a continued departure from the "No Logo" era of the 2000s, while also speaking to the persistent fixation of 90s era design elements and the procurement of such as cultural currency.
Workshop Question
- What "vintage" tributes to your brand's past can you play up in order to celebrate long-term customers?
6 Featured, 53 Examples:
118,771 Total Clicks
Date Range:
Feb 17 — Feb 18