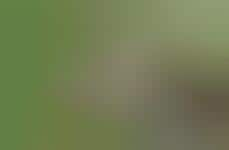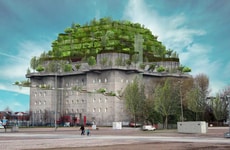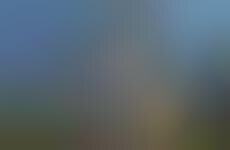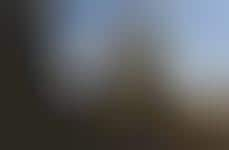 Architects build on old bunkers, or conceptualize contemporary ones
Implications - Bunkers are being revamped, or recreated, to better suit the design and function preferences of the modern day. Once products of conflict and fear, the re-purposing of such architecture connects to consumer desire for the integration history and modernity in the experiences and products they purchase.
Workshop Question
- How can your brand cater to consumers' desire for both history and modernity?
5 Featured, 45 Examples:
267,398 Total Clicks
Date Range:
Nov 16 — Feb 18