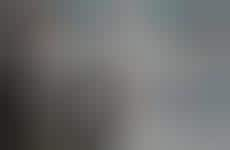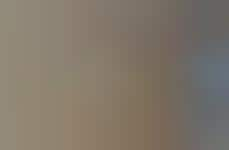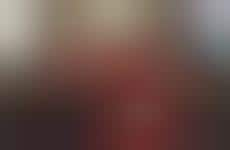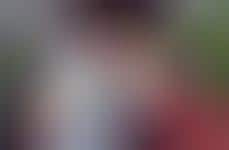 Museums adopt the experiential preferences of social media users
Implications - Museums centered around the subject of food are offering immersive and even edible displays that cater to the attention spans of the modern day consumer. This shift comes as social media changes and drives consumers' behavior, with the "experiential" and "Instagrammable" nature of in-person interactions increasingly prioritized to enhance engagement.
Workshop Question
- How can your brand better cater to the changing behaviors and preferences of modern day consumers?
Trend Themes
1. Experiential Marketing - Museums are catering to modern consumers with immersive and Instagrammable experiences that prioritize engagement.
2. Edible Art - Museums and galleries are experimenting with edible installations and exhibits that encourage exploration and expand palettes.
3. Branded Pop-ups - Brands are leveraging temporary exhibits and galleries to create experiential marketing opportunities that promote customer engagement and affinity.
Industry Implications
1. Museums and Galleries - Businesses involved in the curation and exhibition of art, history, and culture can capitalize on the demand for engaging and immersive experiences to drive attendance and engagement.
2. Confectionery - Candy and chocolate makers stand to benefit from collaborations with museums and galleries, as well as partnerships aimed at creating experiential and edible marketing campaigns.
3. Retail - Retailers can use the concept of temporary branded pop-ups to create excitement around product launches and promote customer engagement and loyalty.
6 Featured, 54 Examples:
154,841 Total Clicks
Date Range:
Jul 16 — Feb 18