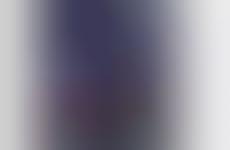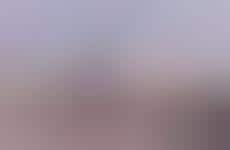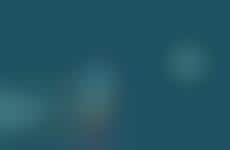 Brands protest net neutrality repeals in the United States in various ways
Implications - Brands are taking more passionate stances by opting to speak out against the repeal of net neutrality laws in the United States, which have caused backlash across the political spectrum. This shift serves to educate and rally the average consumer who will be affected by these repeals, and indicates a shift in which brand neutrality in the face of political and social issues is being overtaken by the need to better cater to consumers–who increasingly tend to align their personal values with their purchase decisions.
Workshop Question
- How can your brand better support its customers' value-based decision-making?