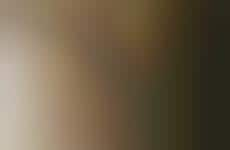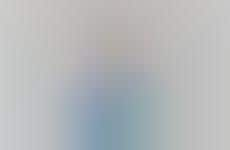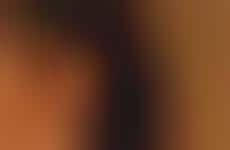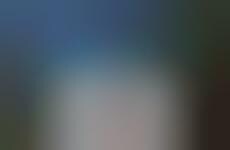 Sleepwear becomes a fashion statement within and outside the home
Implications - The perception of sleepwear is being transformed in a way that makes it fashion-forward to wear outside of the home, as it's now being used as inspiration for the designs of everything from wedding dresses to celebrity streetwear collaborations. This shift speaks to the changing face of the fashion world, which went from prioritizing conspicuous luxury, to a more casual form of exclusivity that better caters to younger demographics.
Workshop Question
- How can your brand better adapt to the needs and preferences of Millennials and Gen Z demographics?
5 Featured, 45 Examples:
248,749 Total Clicks
Date Range:
Aug 17 — Feb 18