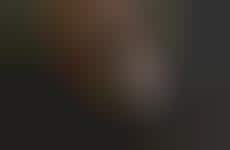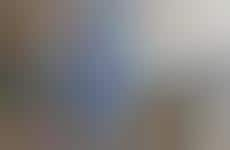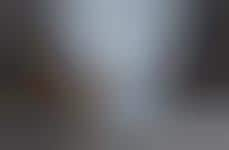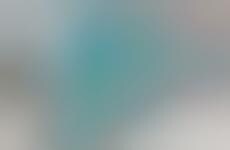 Brands turn to vending machines as marketing tools
Implications - Brands are increasingly using vending machines as means to market their products for their accessible format, and for the novelty factor they embody. This form of immersive marketing is less disruptive than its pop-up counterpart, and allows consumers to view or experience the items at hand without the pressure of being "sold" a product or idea.
Workshop Question
- How can your brand insert more immersive marketing experiences that offer limited disruptions to consumers' daily rituals?