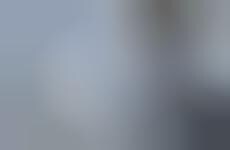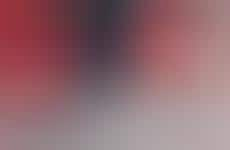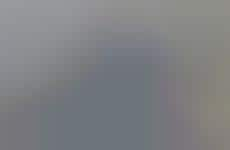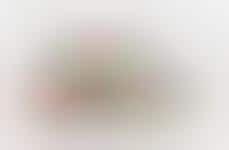 Stereotypical "dad" fashions are adopted as marketing and design tools
Implications - With the rise of "dad" memes online has come the adaptation of this pop cultural reference into the design influences and marketing of fashion brands–both exclusive and not. This shift indicates the ever-growing relevance of Internet culture in enhancing the relatability of real world initiatives–where once the opposite was true.
Workshop Question
- How can your brand take note from the influence of Internet culture in the development or marketing of its products/services?
7 Featured, 59 Examples:
217,718 Total Clicks
Date Range:
Jun 17 — Feb 18