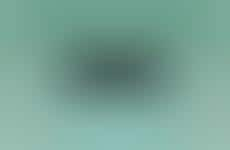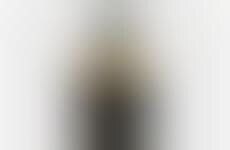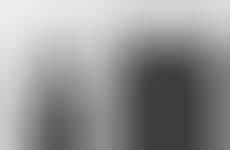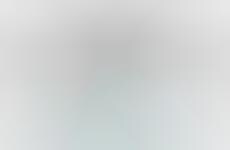 Superfood ingredients like chaga make their way into consumers' beauty routines
Implications - With consumers' desire to "hack" their health on the rise, interest in supplement products touting adaptogenic ingredients like chaga mushrooms or holy basil are at an time high. Taking it a step further, however, are beauty-specific skincare and supplement products promising consumers a more natural way to becoming a more attractive version of themselves. This shift is not only indicative of the continued popularity of natural beauty products, but the sustained appeal of super-ingredients.
Workshop Question
- What's an aspect of an adjacent product or service that your customer loves, and how could you integrate that into your own offering?