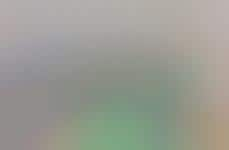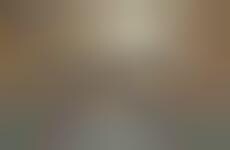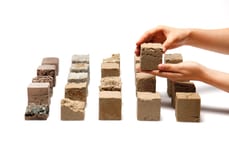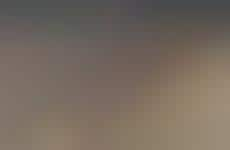 Eco and tech functions allow for affordable construction processes
Implications - Where once new tech and eco production processes in construction added significantly to business costs, the opposite is now true. Innovations in tech and in how designers are ideating construction have led to significantly lower costs, allowing for brands to leverage the immersive reach of brick and mortar without having to establish enormous budgets for it.
Workshop Question
- How can your brand look to emerging technologies or design methods in order to cut costs, in a way that still ensures quality?
5 Featured, 45 Examples:
226,214 Total Clicks
Date Range:
Mar 16 — Mar 18