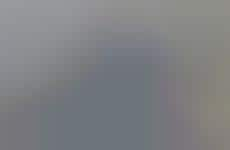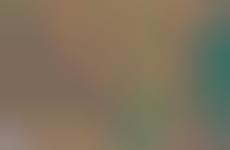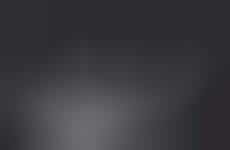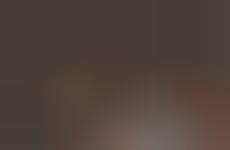 Dads seek to maintain their individuality with unique, personalized goods
Implications - While parenthood often requires a sacrifice of a certain type of lifestyle, modern parents are pushing towards instilling a greater balance, where DIY projects and personalized products help maintain a sense of individuality. From customized grooming kits to eccentric outfit designs, these examples highlight the growing need for parents to preserve their own lifestyle and habits amid caring for their own kids.
Workshop Question
- In what way can your brand better support your consumers and their lifestyle goals?
7 Featured, 61 Examples:
194,391 Total Clicks
Date Range:
Dec 16 — Jun 18