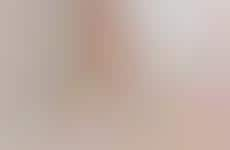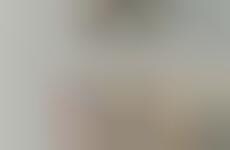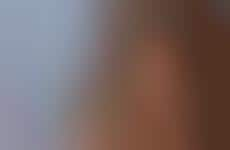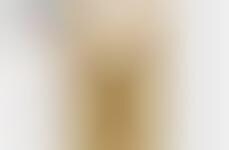 Gilded glitter injects a sense of playful drama in consumers' beauty routines
Implications - Modern feminism has uplifted the notion that one's physical expression should not impact how they are treated by individuals or society at large, and this freedom is being expressed in a multitude of ways that can be both (relatively) frivolous, or hugely profound. In the former category exists an influx of cosmetic products that allow the consumer to glow with golden glitter. Contrasted against the popular normcore aesthetic from a few years ago, the dramatic effects of golden glitter appeal to many consumers seeking a playful twist to their beauty routine, and to self-express on their own terms.
Workshop Question
- How do your products appeal to your consumers seeking empowerment, or creative expression?
4 Featured, 35 Examples:
101,235 Total Clicks
Date Range:
May 17 — Feb 18