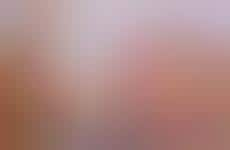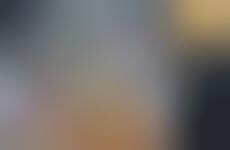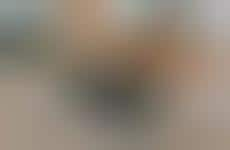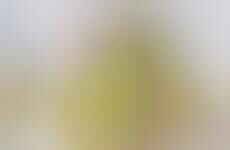 Fine dining classics are reinterpreted for vegan eaters
Implications - While a three Michelin starred vegan restaurant remains elusive, food producers all over the world are contributing to the vegan movement by creating animal by-product-free equivalents of luxury food items. As the vegan food market continues to experience growth, these meat-free innovations challenge fine dining conventions. Initiatives like these signal the need for more creative and scientifically-backed vegan alternatives to push forward a more accommodating vision of the luxury dining industry.
Workshop Question
- How does your brand support or thwart the ethical decisions of your consumer?
5 Featured, 37 Examples:
76,431 Total Clicks
Date Range:
Dec 17 — Feb 18