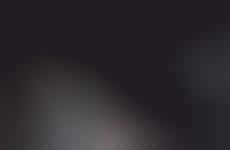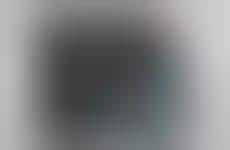 Brands & retailers reward moms and dads with curated products and experiences
Implications - Acknowledging the everyday stresses of parenthood, brands are offering curated products, services and rewards as a way to showcase appreciation. From kits to workshop sessions that allow parents to enjoy everything from food to beer, these examples highlight how brands are making an effort to connect with consumers by recognizing everyday struggles.
Workshop Question
- How can your brand adapt your products or service offerings to better align with modern consumer concerns and challenges?