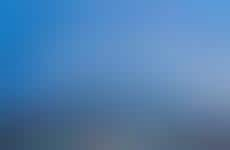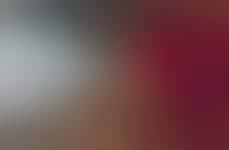 Brands aim to elevate the student experience through design
Implications - Institutions and design agencies are increasingly emphasizing the importance of design in enhancing the student experience–whether that is program-based, or environment-based. The magnified focus on design as a tool to reward and empower students reveals the increased focus on education as an ongoing process, rather than a means to an end.
Workshop Question
- How can your brand add value in the form of education and design for its customers, or employees?
4 Featured, 36 Examples:
117,100 Total Clicks
Date Range:
Feb 18 — Feb 18