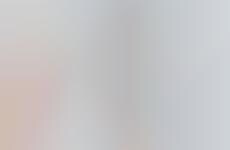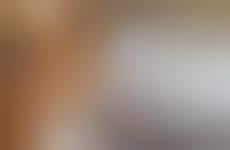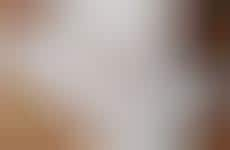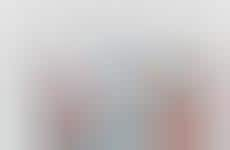 Fashion retailers employ virtual scanning devices to customize clothing
Implications - Scanning body measurements for the purpose of finding clothing and accessories that fit perfectly is becoming increasingly popular among retailers seeking to customize their offerings in relatively low-commitment ways. The adoption of virtual scanning technology allows fashion brands to better adapt to the needs of their customers, while improving brand appreciation for their perceived focus on customer service.
Workshop Question
- How can your brand adopt low-commitment customization into its products/services?