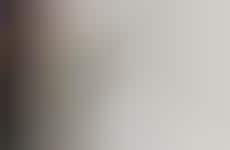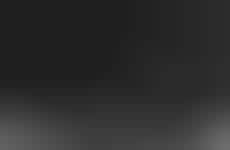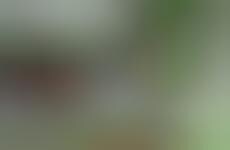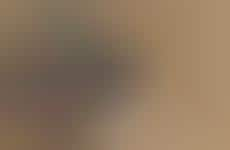 Connected kitchenware integrates long-standing traditions
Implications - To the modern mainstream consumer, technology is simply a means to a more convenient experience. Kitchen technology is surpassing these expectations by combining technological features with traditional practices. This convergence of ideas repositions connected kitchen appliances as a necessity, as opposed to a novelty, by plugging into consumers' emotional needs.
Workshop Question
- What could you tweak about your product or service to enhance sentimental value?