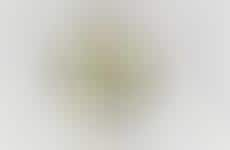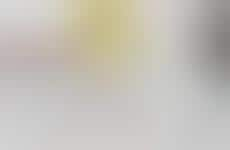 Brands cater to city-central consumers craving personalized plant decor
Implications - Young professionals living in urban areas continue to be enthralled by personalized, indoor gardens and decorative foliage.
More than simply desiring that their homes be a place for personal expression, young, urban consumers seek commodities that bring nature and greenery into their everyday spaces as a form of escapism from the bustling metropolis' they live in.
Workshop Question
- How can you allow your consumer to actively participate in the personalization of your product or service?
4 Featured, 36 Examples:
175,999 Total Clicks
Date Range:
Dec 17 — Feb 18