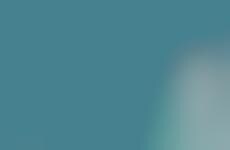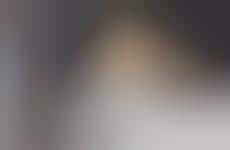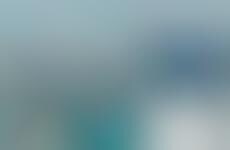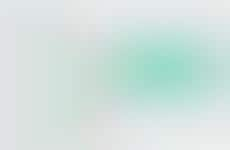 Apps use micro payments to invest and pay down debts
Implications - Brands are offering financial apps that allow users to invest, save or reduce debts with small sums of money. This shift comes as consumer debt in the U.S. remains higher than it has ever been, and the majority of Americans fear stock markets–in part due to past experiences with financial crises, and a lack of education in the subject. The use of micro investment, debt reduction and saving apps resolves the intimidating nature of growing financial portfolios by removing reluctance-evoking barriers, including high risks and steadfast commitment.
Workshop Question
- How can your business reduce some of the barriers associated with customers committing to its brand?