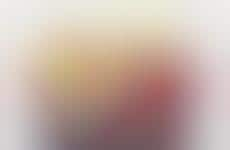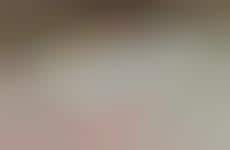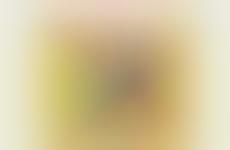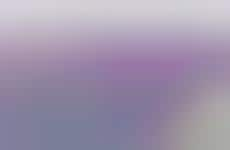 PB&J sandwich-inspired food and drinks recall the simplicity of childhood
Implications - As consumers continue to experiment with reimagined takes on iconic flavor pairings, many are pursuing the memory of simpler times with new food experiences created to capture the essence of enjoying a classic peanut butter and jelly sandwich. This shift highlights the contemporary pattern of specific comfort foods being adapted into standalone flavor experiences, and more specifically, conveys the desire of millennials to escape the responsibilities of "adulting," even momentarily, through familiar food and beverage experiences.
Workshop Question
- What "feel good" elements of your product can be played up to connect with customers on a level that feels nostalgic and familiar?