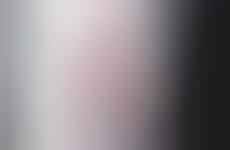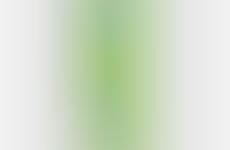 New fashion motifs channel a neon dystopian aesthetic previously seen on film
Implications - Designers and tastemakers are increasingly presenting fashion initiatives characterized by the juxtaposition of "high tech and low life" imagery that takes inspiration from '90s-era film predictions of future fashion. Arguably a reaction to the at times overwhelming overlap between fast-moving technological advancement and an anxious political climate, this progression also suggests a new design aesthetic being embraced as a symbolic retreat into a comforting fictitious portrayal of the distant future.
Workshop Question
- How can you offer your customers a sense of comfort by reflecting a design aesthetic that serves as a symbolic retreat from the stress of modern life?
6 Featured, 52 Examples:
196,435 Total Clicks
Date Range:
Oct 17 — Feb 18