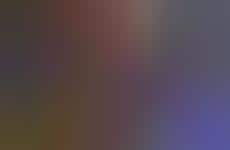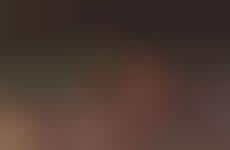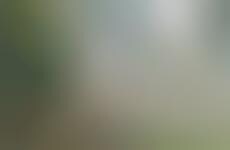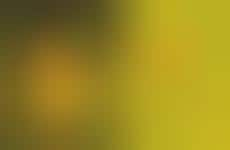 Music festivals have created a market for festival-specific self-care
Implications - With the music festival industry booming, brands are recognizing the need to fill a gap in self-care during these experiences, in order for festival goers to maintain their physical and mental well-being. Offering everything from festival-specific workouts to survival kits, this shift serves two functions–filling a clear, emerging consumer need, and working as an immersive marketing tool for the brands offering the products and services.
Workshop Question
- How can your brand better identify unfulfilled consumer needs within emerging consumer trends?
4 Featured, 36 Examples:
62,347 Total Clicks
Date Range:
Jun 17 — Jun 18