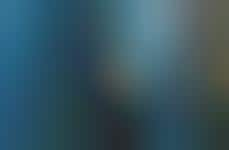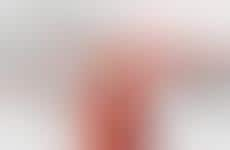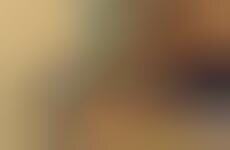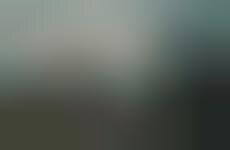 High-functioning portable showers cater to the modern day nomad
Implications - Portable showers are being created for contemporary nomads as the number of people traveling indefinitely, or living without permanent homes by choice, increases. While for now the marketing of such products is limited to individuals who have the financial means to purchase them, the accessibility of their designs could have important implications for enhancing the quality of life for homeless individuals.
Workshop Question
- How can your brand make its products/services more accessible?
6 Featured, 42 Examples:
249,116 Total Clicks
Date Range:
Mar 16 — Feb 18