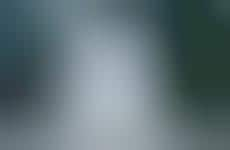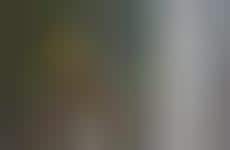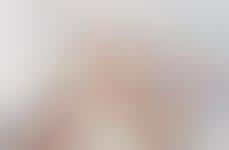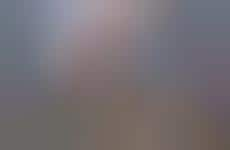 Cafes market themselves as having one prominent specialty
Implications - Where once cafes known for specializing in certain foods gained awareness through word of mouth, they are now pronouncing their specialties and designing entire business models around them. This shift is a result of changing consumer behavior, where brand awareness is more likely to spread via social media platforms–resulting in a need for businesses to create a unique point of distinction to enhance engagement.
Workshop Question
- How can your brand better outline the ways in which it is distinct?
Trend Themes
1. Specialized Cafe Menus - Cafes are designing whole business models around their unique point of distinction to enhance engagement, and they are creating pronounced specialties that serve to gain wider recognition.
2. Cereal Cafes - Restaurants dedicated to cereal are redefining the traditional breakfast cereal concept into a customizable gourmet meal with added candies, toppings and even ingredients like Pop-Tarts for a unique consumer experience.
3. Artisan Dessert Cafes - Cafes specializing in artisanal desserts are offering unique sweets, often with ethnic flare, served alongside high quality coffee in an atmosphere designed to cater to the millennial consumer.
Industry Implications
1. Hospitality Industry - Specialized cafe menus offer hospitality industry professionals an opportunity to create unique businesses around their personal brand, whether it is a specific food or atmosphere.
2. Food Industry - Cereal and artisan dessert cafes require food industry professionals to think creatively about the range and combination of ingredients they can offer in order to differentiate from competitors.
3. Retail Industry - Cafes can borrow the social media savvy convenience store concept to better market their brand and attract consumers who will associate their physical space with their online profiles.
5 Featured, 44 Examples:
134,699 Total Clicks
Date Range:
May 17 — Feb 18