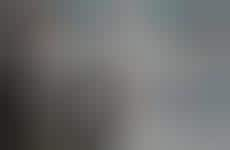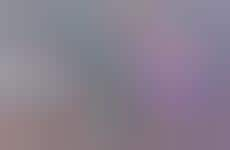 The classic candy shop takes on new designs and specialties
Implications - The classic candy shop concept has been reformatted to become more inclusive, and to adapt to the design and specialty-related proclivities of modern day consumers. These revamped designs indicate a shift in how nostalgia now plays out in various industries, with classic rituals being of most interest when adapted to contemporary platforms.
Workshop Question
- How can your brand evoke nostalgia while meeting the needs and preferences of contemporary consumers?
5 Featured, 42 Examples:
157,961 Total Clicks
Date Range:
Nov 16 — Aug 19