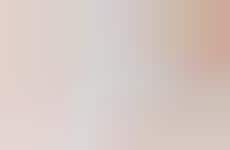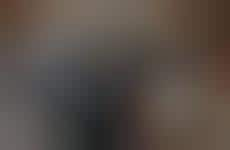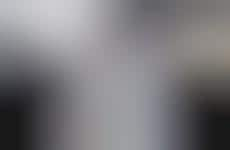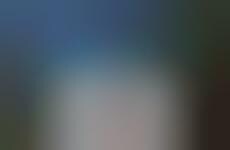 No frills fashions and ceremonies suggest a shift from high pressure formalities
Implications - As individuals planning their nuptials seek out options that feel first and foremost authentic, many are following less traditional pathways by opting for no frills services and fashions that let them focus on elements of the day that are most important to them. This progression also suggests that outside of budget concerns, many consumers are looking to take a less rigid approach to rites of passage such as matrimony that better reflect their personalities and lifestyle choices.
Workshop Question
- How can your brand better accommodate customers looking to take a less rigid approach to the rituals that your product enables?
5 Featured, 43 Examples:
148,390 Total Clicks
Date Range:
Jun 17 — Feb 18