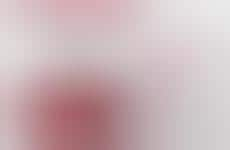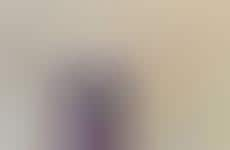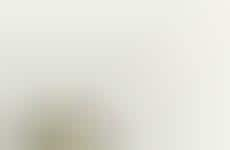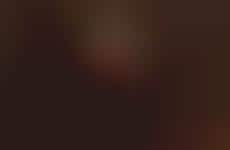 Various properties of cannabis are broken down in powdered form
Implications - As the medical marijuana industry continues to grow in North America, cannabis in powdered form is being offered as a quick alternative to other forms of cannabis consumption. These products' fast delivery and lack of frills speaks to the increased recognition of cannabis as a medicine, and gives more credibility to the drug for reluctant consumers.
Workshop Question
- What are some of the reasons why a customer may be reluctant to purchase your brand's products/services? How can your brand resolve those concerns?