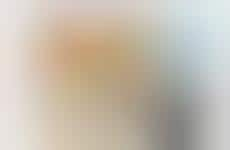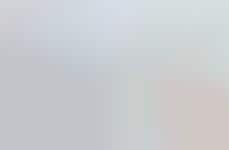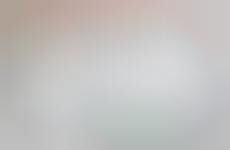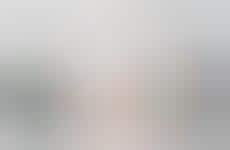 Everyday home products are given a design-conscious makeover
Implications - Consumers today, especially Millennials and Gen Z, are more aware of how important it is to have a strong personal brand, which includes the products that they purchase. Though apparel and accessories have long been ways for consumers to express their personalities and taste, consumers are now seeking out design-conscious products for even the most mundane aspects of their lives, like home products.
Workshop Question
- How does your product or service help your customer express who they are?