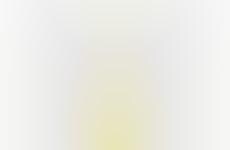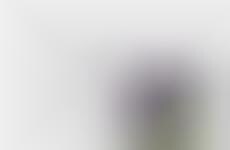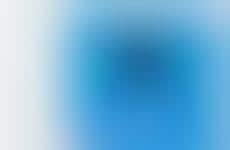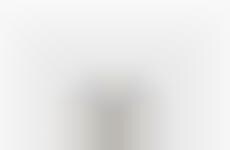 Broccoli is being positioned as the newest superfood in skincare
Implications - Broccoli is now more commonly being infused into skincare products as a way to enhance their health-related benefits, or their appearance of such. With most consumers being raised with this particular superfood as the symbolic representation of all things nutritious, its infusion into skincare functions as a low-effort branding tool for those in the skincare industry that adopt it.
Workshop Question
- How can your brand evoke long-standing consumer understandings in order to market its products/services?