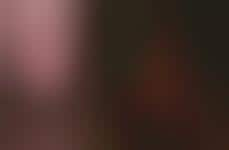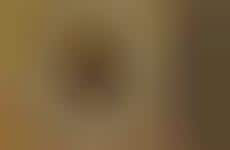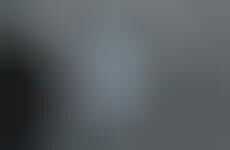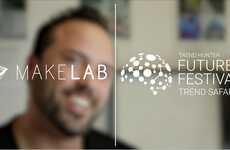 The traditional selfie is adapted into new artistic platforms
Implications - The "selfie" has been a much-criticized aspect of Millennial and Gen Z's social media habits, and has since been transformed into various artistic platforms to form new products/services, to make social commentaries, or both. This shift is unique in its ability to serve those that take part in this ever-evolving habit, while simultaneously serving those that critique it.
Workshop Question
- How can your brand adopt the use of the "selfie" in its marketing initiatives?
4 Featured, 34 Examples:
243,049 Total Clicks
Date Range:
Jun 17 — Feb 18