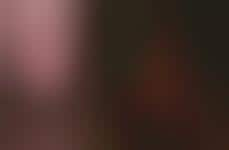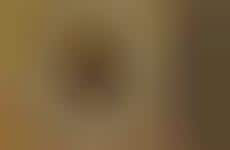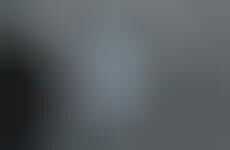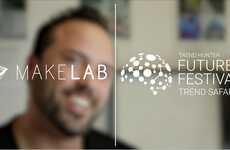 The traditional selfie is adapted into new artistic platforms
Implications - The "selfie" has been a much-criticized aspect of Millennial and Gen Z's social media habits, and has since been transformed into various artistic platforms to form new products/services, to make social commentaries, or both. This shift is unique in its ability to serve those that take part in this ever-evolving habit, while simultaneously serving those that critique it.
Workshop Question
- How can your brand adopt the use of the "selfie" in its marketing initiatives?
Trend Themes
1. Transforming Social Media Habits - The trend of transforming criticized social media habits into diverse creative or innovative platforms has led to disruptive innovation opportunities in various industries for both users and critiques.
2. Experiential Technology - The trend of experiential technology is leading to innovative products and services, such as interactive 3D printing studios, that create creative experiences for guests at events or brand activations.
3. Selfie-inspired Art - The trend of selfie-inspired art exhibits and installations invites audiences to examine the shifting art medium through the lens of social media and culture, provoking new ways of engagement with the audiences.
Industry Implications
1. Marketing and Advertising - These trends are disrupting the marketing and advertising industry as they create opportunities to engage consumers with innovative and experiential campaigns.
2. Art and Design - These trends are disrupting the art and design industry as they create new forms and mediums of self-expression and ways to create experiential art installations.
3. Technology and Innovation - These trends are disrupting the technology and innovation industry as they create new applications and possibilities for experiential technology.
4 Featured, 34 Examples:
251,326 Total Clicks
Date Range:
Jun 17 — Feb 18