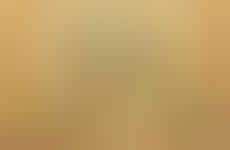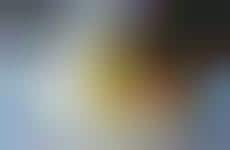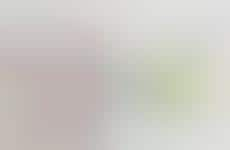 The alcohol industry better accommodates those who subscribe to veganism
Implications - Alcohol brands, particularly those that serve wine, are adopting veganism – either by serving vegan wines or pairing their wines with vegan foods. These new products and services reveal the continuation of veganism's permeation into the "lifestyle" sphere, rather than being considered as simply political.
Workshop Question
- How can your brand better accommodate newly emerging consumer lifestyles within its area of expertise?