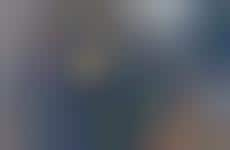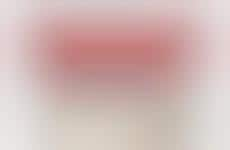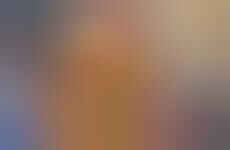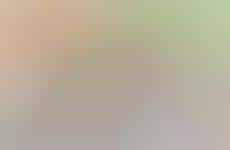 Miso infused in sweet desserts becomes more common in North America
Implications - Though North American consumers are more aware of miso's use in savory dishes, it has long been used as an addition to desserts in Japan – a fact which is slowly being introduced into the North American market. The increased inclusion of miso into sweet treats in North America speaks to the continuing rise of global foodie culture, and has the added benefit of offering a point of distinction that can be used to market to experiential foodies.
Workshop Question
- What unexpected benefits can your brand add to its products/services?