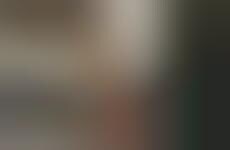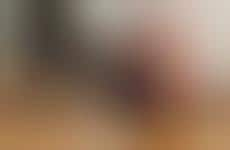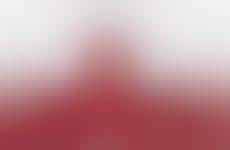 Travel accessories move from pure necessity to exclusive statement pieces
Implications - Offering travelers a greater sense of exclusivity, brands are re-imaging their product designs to transform everyday accessories into personalized statement pieces. From pop-art inspired aesthetics to exclusive brand collaborations, these products not only provide an outlet for expression, but they also offer a more affordable way for consumers to access exclusive, one-of-a-kind experiences.
Workshop Question
- In what ways can you reinvent your product or service to be more exclusive?