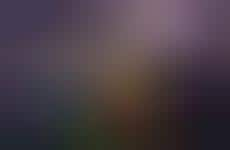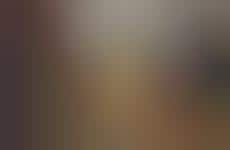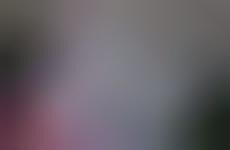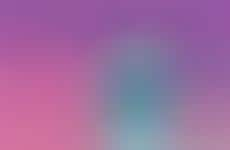 Brands merge online and in-person dating to create unique experiences
Implications - Brands that facilitate online gamified communication in various forms, particularly those that specialize in dating, are creating branded in-person events that blur the lines between online interactions and in-person ones. The increased focus on blending the digital sphere with real-world experiences in this realm caters to not only those who enjoy virtual dating, but those who have become disillusioned by it.
Workshop Question
- How can your brand curate experiences that cater to both its most enthusiastic, and its most weary customers?