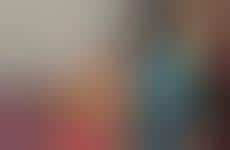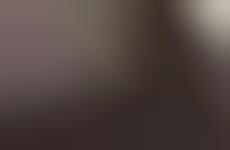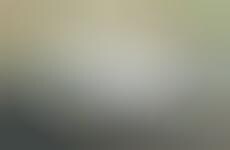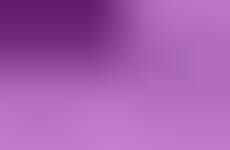 Media platforms focus on niche entertainment interests to appeal to specific consumers
Implications - Taking a more specialized approach to content, media platforms like podcasts and online shows are turning to specific entertainment interests to connect with consumer groups. From platforms that highlight fashion to those that focus on cult Hollywood movies, these examples not only showcase a rise in curated content, but also a rise in user-generated content, where consumers are looking to reach others who can similarly identify with such niche interests.
Workshop Question
- How can your brand adapt your product or service to be more curated to your consumer?
5 Featured, 45 Examples:
111,346 Total Clicks
Date Range:
Apr 16 — May 18